Cathy Li
住宅销售, Barfoot&Thompson Milford分部地产团队
Real Estate Agents Act 2008
180 Kitchener Road 0620, Milford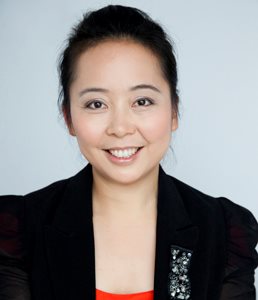 The name "Cathy" means "happy" in Chinese. Cathy has built a client base of extremely satisfied client and buyers.
Cathy's manager describes her as "a highly motivated, focused and dedicated bundle of energy". Cathy always tries to help both her purchasers and vendors achieve their goals. Her extensive network and the support of the Barfoot & Thompson team have made her a well-known brand in the area.
Cathy has a strong belief that real estate is about relating to people, establishing trust and confidence and having the ability to sell. Cathy listens to your needs and will give you honest, reliable advice when buying or selling your property. Her aim is to guide you every step of the way.
Being able to speak English, Mandarin and Cantonese enable Cathy to make communication much easier for clients, especially for those Chinese clients with language difficulties. Cathy is a very professional and warm-hearted real estate agent who makes every effort on the way to success.
Cathy wants to make her knowledge and experience in real estate to help you make your move as stress-free and as pleasant as possible. Please feel free to contact her. She will try her best to help you!!