Raymond Li
住宅销售, Barfoot&Thompson Albany分部地产团队
233 Dairy Flat Highway 0632, Albany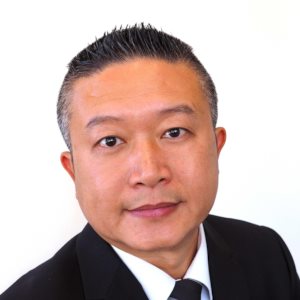 I have been selling real estate for twelve years. My personal philosophy is to understand the different situations of each client. For me, the process of purchasing or selling a property is a daily job, but for you, it can be one of the most important decisions that will affect your family and your lifestyle. Therefore, I promise to provide you with a first-class service to make the process of selling or buying your home more enjoyable.
I have a wealth of skills gained from my Bachelor of Economics, my Masters in Management, and a successful career as a sales manager in an insurance company and a site manager in the building industry. Therefore, I am able to contribute both theoretical and practical experience, which combined has enabled me to achieve the awards stated above. I have a strong presence in the Asian community on the North Shore area, together with a large network of clients.
All my efforts are designed to meet your complete satisfaction in every situation, and I promise to deliver an honest service with total consideration for your needs, together with my professional knowledge.
My sales associates and I look forward to working with you. Our aim will be to work in your best interests and ensure all of your real estate matters are settled in an efficient manner. I look forward to hearing from you – let's talk and take action.
– Providing professional service by a team of 6 experienced sales people
– 12 years NZ real estate sales experience + 8 years of top sales achievements
– Extensive knowledge in sections, house building, long & short term investments
– Providing free appraisal and marketing proposals