Winnie Leung
Wairau Park执牌房地产销售及企业家, RayWhite地产团队
Forrest Hill Realty Limited Licensed (REAA 2008)
winnie.leung@raywhite.com
Ray White Forrest Hill A1, 16 Link Drive Wairau Park 0627 New Zealand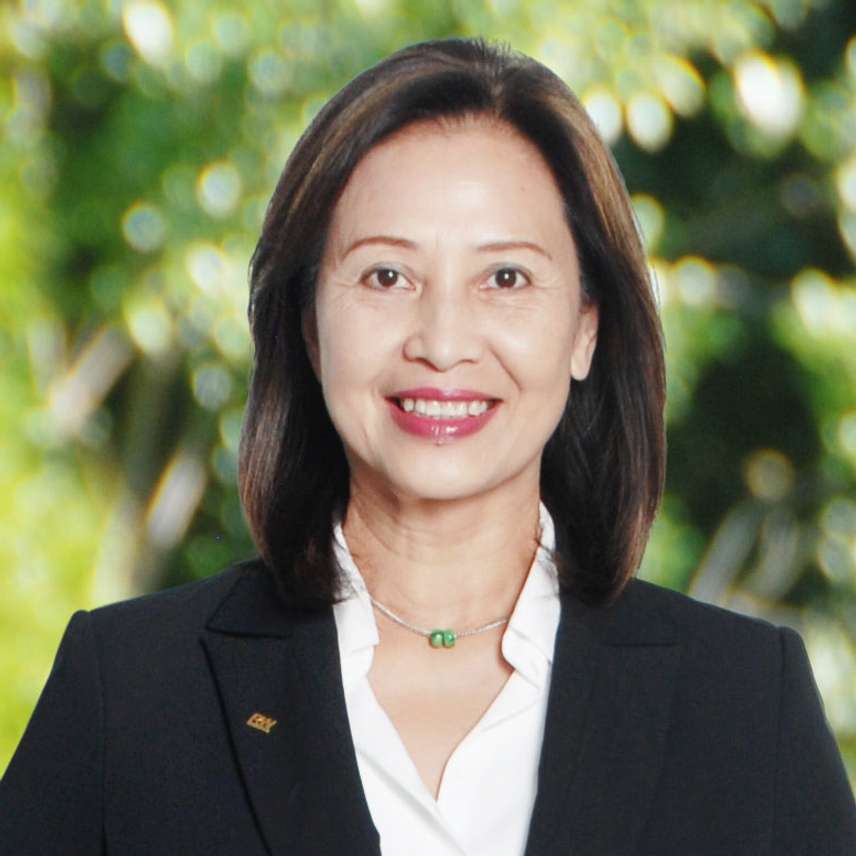 Winnie Leung and Steve Brennan are the very proud Business owners of Ray White Forrest Hill and Ray White Sunnynook offices where they lead a team of 13 salespersons. The most common comment to Winnie & Steve from their clients & customers is that they are different than other salespeople, they see this as the biggest compliment.
Winnie and Steve were awarded 3rd for Office growth where they lead a team of Kiwi, Chinese & Korean salespeople in a high profile position in Forrest Hill and Sunnynook.
Winnie Leung was awarded 10th for supreme growth in New Zealand 2015 and also awarded National Elite Salesperson in recognition of supreme sales which makes her one of leading salespeople in the country.
Being a Kiwi and Chinese team Winnie and Steve work together to create a wider audience of buyers for their Vendors property and a greater database of buyers from New Zealand, China & Australia.
An Overseas dataBase is very important to Winnie and Steve and understanding how and where buyers from overseas intend to invest in New Zealand is an important aspect of their business and introducing these buyers to a vendor's property.
Winnie and Steve will attend a Property and Investment Expo in Shanghai, China in September which will create further exposure to their vendor's properties plus add to the database of International buyers.
Property Management is one of the goals for after sales service where Winnie and Steve can look after a vendors investment and looking after that investment as if it was their own property where they build relationships with the tenants which in turn keeps the vendor in regular correspondence about their property.
10/10 for customer service rated from Donna at 11 Lavery Place, Sunnynook
10/10 for customer service rated from Julie at 10 Tableu Place Totaravale
2014
National Elite Member for Supreme sales Winnie Leung
2015
National Award, Supreme Growth No 10 Winnie Leung
2015
National Elite Member for Supreme sales Winnie Leung
2016
Ranked 21st of Top 50 Salespersons
2016 April-June
Outstanding Achievement 2nd Business
2016 Jan-March
North Shore Community Award
2017
Premier acheived in the month of May 2016
10/10 for customer service from Frances & Ian for the sale of 16b Clare Place
2017 January - March
Number 1 Sales Turnover for the North Shore