内容来源:Eventfinda,于 2019-05-08  提示:新闻观点不代表本网立场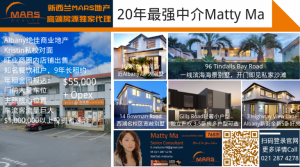 活动名称:Employee Engagement Summit
活动类型:峰会
日期:
1:5月28日
2:5月29日
3:5月30日
4:5月31日
时间:9:00am – 4:30pm
购票:拨打64 9 927 1500购票
地点:21 Viaduct Harbour Ave, CBD, Auckland
活动链接:https://www.eventfinda.co.nz/2019/employee-engagement-summit/auckland
活动介绍:
活动将即将新西兰领先的企业组织和高层管理人员,共同为如何塑造更好的员工体验而提供实际的建议和内容,前沿的见解和有用的技巧,以支持和激励您的员工。
活动详情:
Engagement is a principal differentiator when it comes to growth and innovation.
Powerful engagement strategies have become a necessary investment, enabling employees to bring their best selves to work. But with a complicated and modern workforce, it can be challenging to underpin the fundamental drivers for the ultimate employee experience.
We're bringing together New Zealand's leading organisations and senior executives to shed light on successfully shaping your employee experience. Identify practical takeaways, cutting edge insights and useful tips to support and motivate your workforce.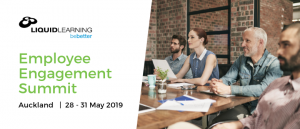 Group discounts:
15% off Standard Rate Team of 3 – 4
20% off Standard Rate Team of 5 – 9
25% off Standard Rate Team of 10 – 14
30% off Standard Rate Team of 15+
Online brochure and tickets available at:
https://liquidlearning.com/events/employee-engagement-summit-ess0519z-a?priority_code=W
For bookings more than 2 people, please call: +64 9 927 1500.