内容来源:Eventfinda, 于 2019-06-28 提示:新闻观点不代表本网立场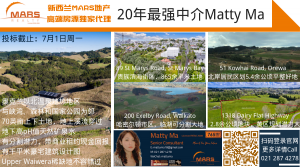 活动名称:The UK and the Pacific: Partnerships and Shared Values
日期:7月2日 2019 6:00pm – 7:30pm
地点:Lecture Theatre, Old Government House,Corner of Princes Street & Waterloo Quadrant,University of Auckland,Auckland, Auckland 1024
票价:免费
活动二维码: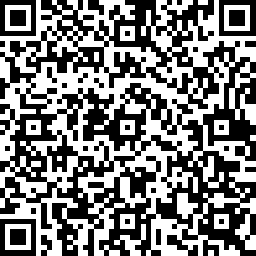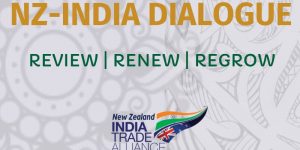 活动简介:
The UK and the Pacific sit on opposite sides of the globe but are brought together through partnerships based on shared priorities and shared values, as well as a shared commitment to the Commonwealth. The idea of being oceans apart is thus turned on its head. In her address Laura Clark will examine the UK's collaborative role and policies in the Pacific, with specific reference to the challenges involved in fostering economic and climate resilience in the region. She will also consider how the UK and the Pacific Island states can work together in pursuing common goals with the UK opening new High Commissions in Samoa, Tonga and Vanuatu.
LIMITED SPACE – RSVP is Essential
This event is hosted in partnership with New Zealand Institute of International Affairs and the British New Zealand Business Association.